Donate
Keep the music coming! Your donation of any amount ensures the continued success of NouLou Chamber Players and is tax deductible with receipt included. NouLou Chamber Players, Inc. is a 501(c)3 non-profit organization.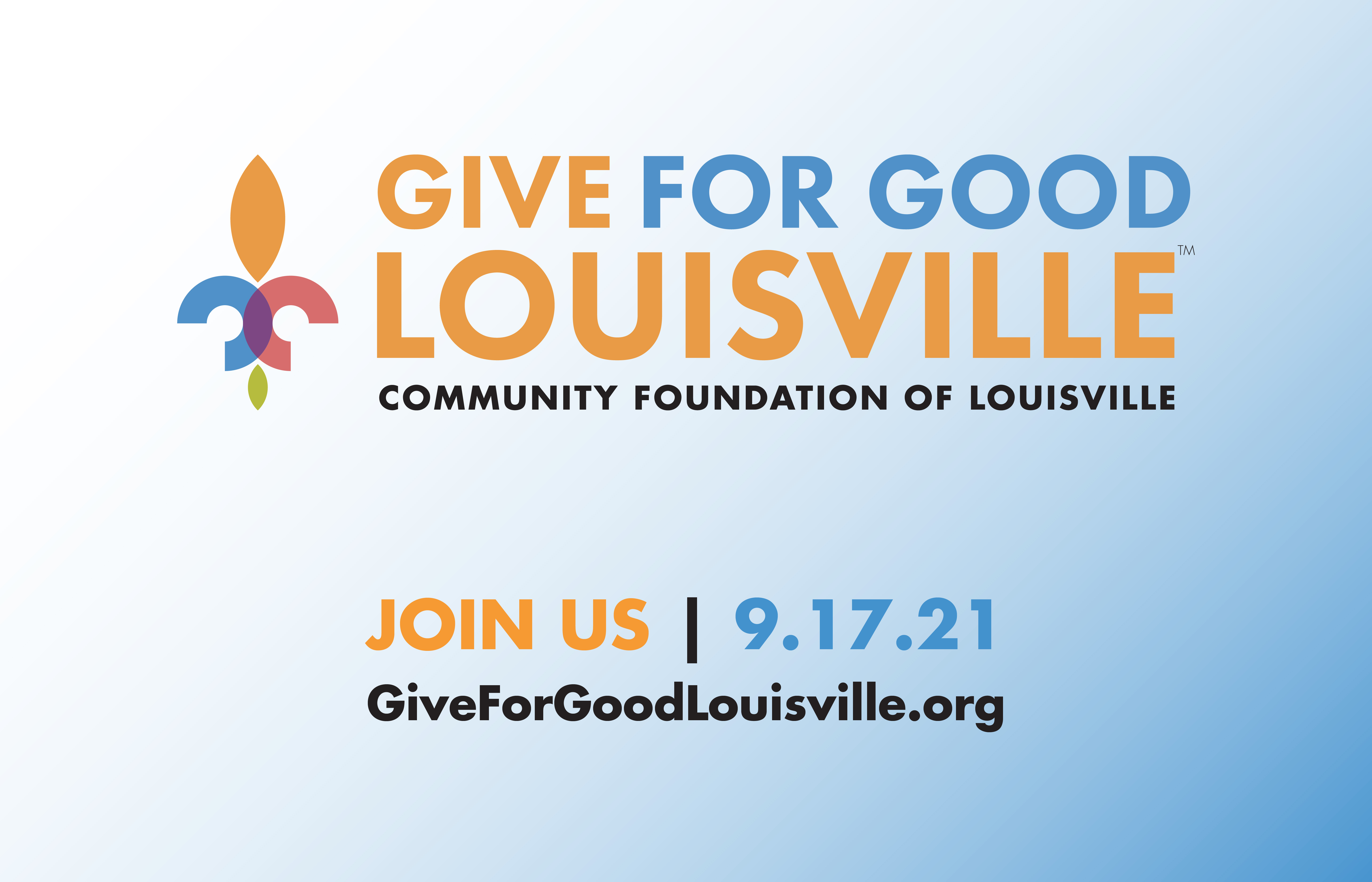 As always, we are very grateful for any size donation, especially on G4GL Day!
This year, donations are being accepted early, beginning this Friday, September 17, 2021. With a donation of $25 or more
,
you are eligible to receive a free NouLou Chamber Players Sticker! See our G4GL page.