COMMISSIONS & PROJECTS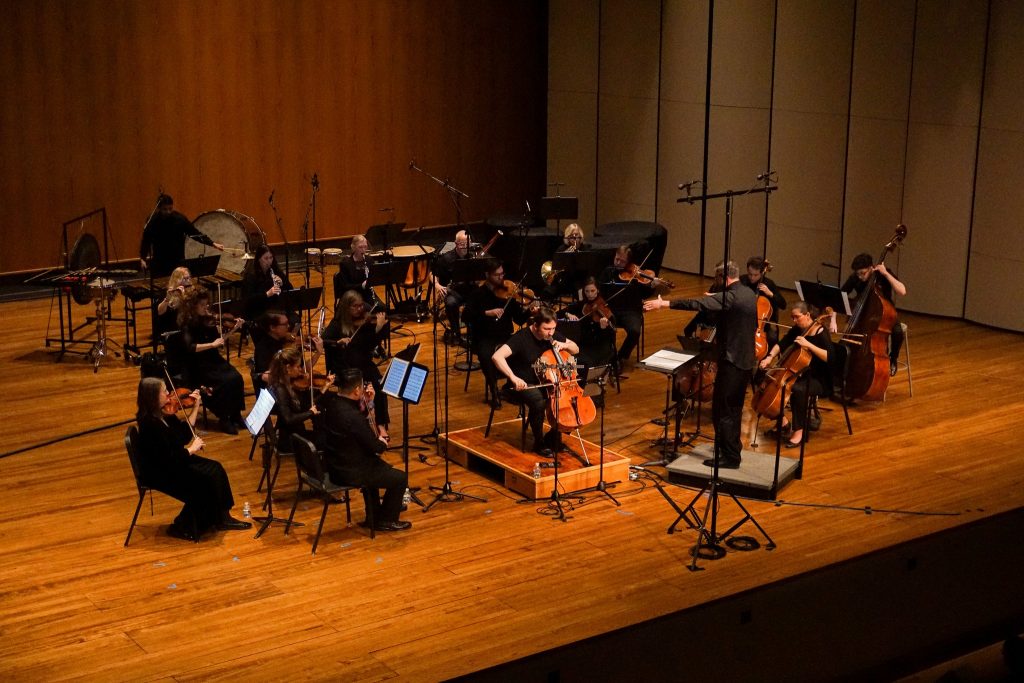 NouLou Chamber Players aims to continue with the city of Louisville's historic commitment to furthering musical innovation worldwide through commissions, premieres and recording projects. In April 2019, we commissioned three new cello concertos commissioned with Louisville Orchestra Principal Cellist Nicholas Finch by composers Dorian Wallace, Alyssa Weinberg, and Ljova. In April 2023, we recorded these works and the album, "Nou Edition," will be released in the spring of 2024.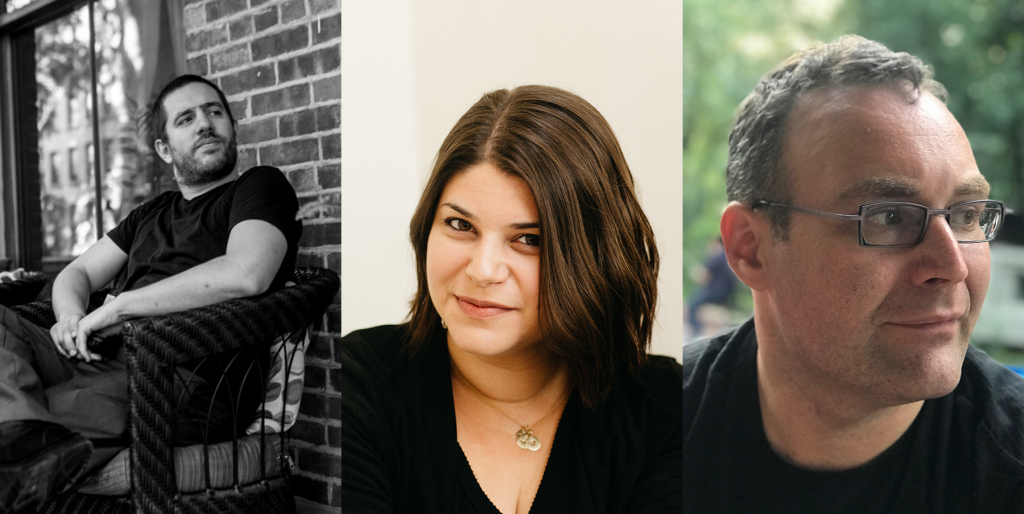 For the 23/24 Season, NouLou is pleased to commission & premiere chamber music works by Daniel Gilliam & Jack McFadden-Talbot. Gilliam's decet will feature flute, oboe, clarinet, bassoon, horn, violin, viola, cello, double bass & piano and will be premiered in April 2024. McFadden-Talbot's work, "Passage" for Cello Quintet will be premiered in February 2024 and is co-commissioned with the Wallis Family in loving memory of Christian Meriwether Kennedy.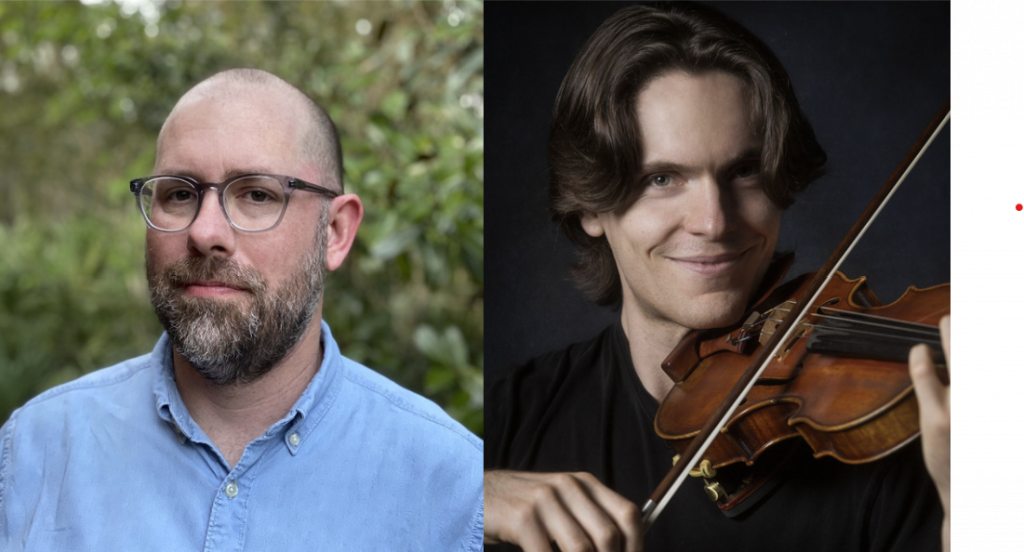 Other projects have included chamber orchestra, such as giving the Kentucky premiere of Mahler Symphony No. 4 (chamber version) under the baton of Louisville Orchestra Concertmaster & conductor Gabriel Lefkowitz and soprano Emily Albrink. For the 23/24 Season, we are delighted to partner again with Gabriel & Emily for our Signature Concert on March 4 at Oxmoor Farm with "Vier Letzte Lieder" by Strauss.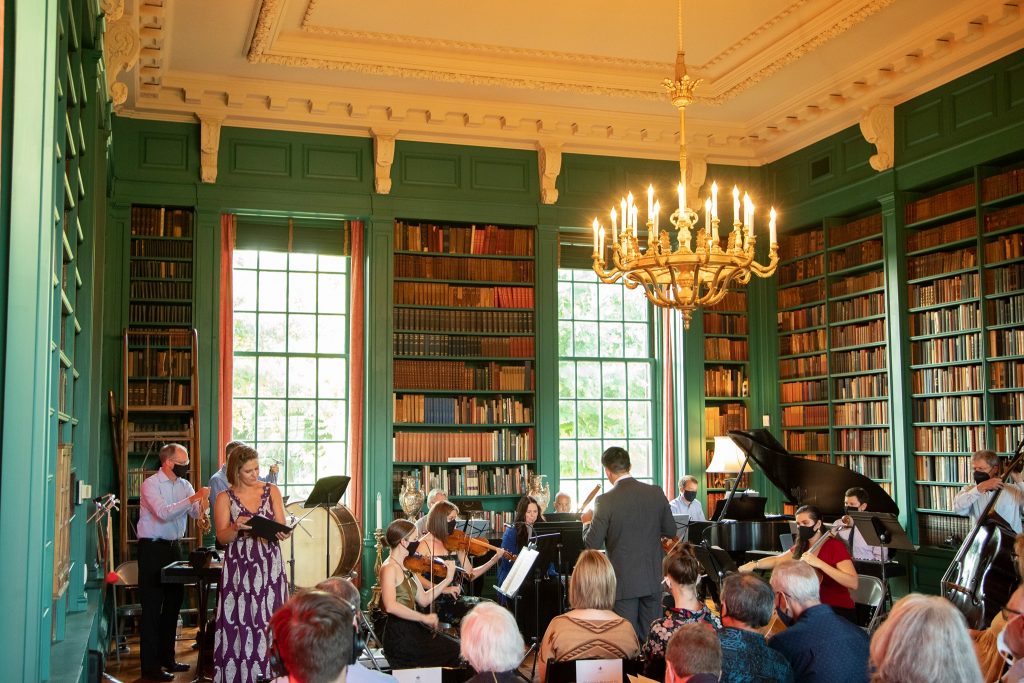 © 2023 NouLou Chamber Players, Inc.
Site Content by Cecilia Huerta-Lauf